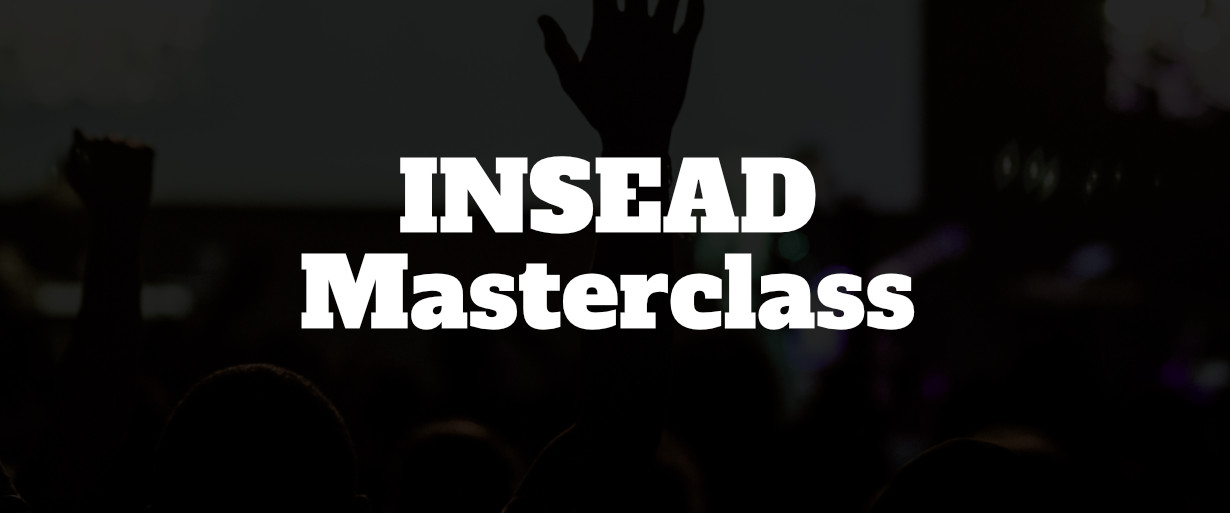 INSEAD Masterclass med Andre Calmon and Jackie Stenson "SUSTAINABILITY: THE ROLE OF BUSINESS"
Cycling Business Network har helt eksklusivt, via Victor Feddersen og Winning Team, fået adgang til Scandinavian Executives Institutes Executive MasterClasses, hvor nogle af verdens dygtigste undervisere kommer og giver deres syn på verden.
Vores hold bliver sat sammen med Winning Teams deltagere og der garanteres læring og inspiration fra øverste hylde.
Mere information om denne Masterclass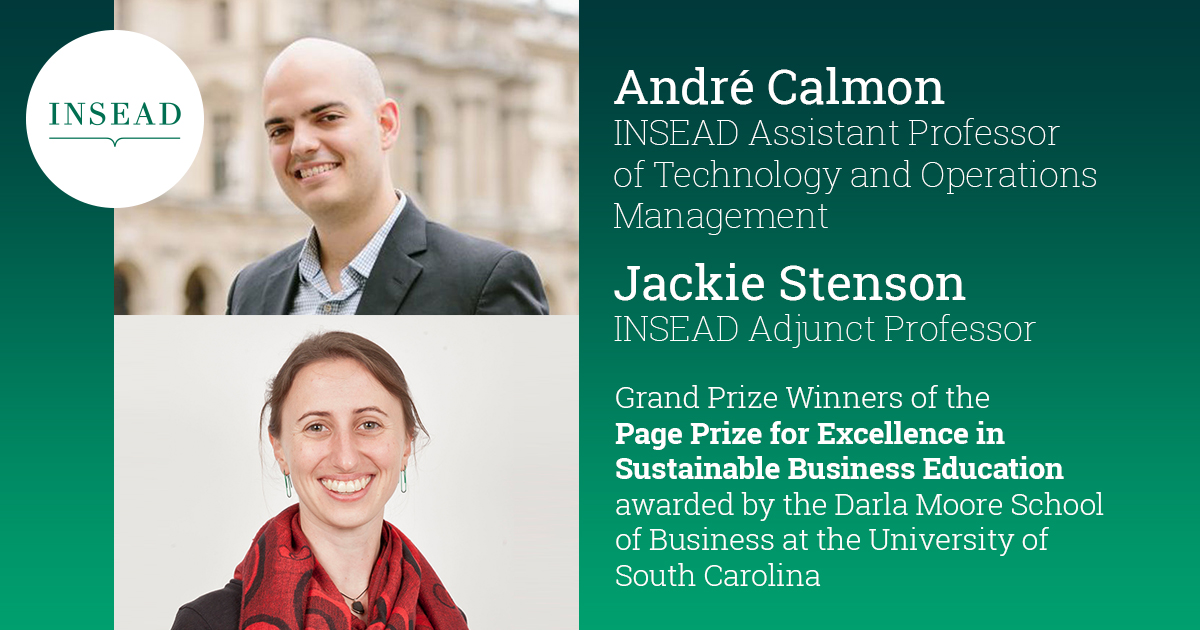 The social and environmental impact of businesses has become a central issue in modern society. Communities are demanding higher standards of air, water, and soil quality. Climate change has begun to generate significant economic impact. Consumers are becoming more aware and conscious of the social impact of business practices. Even though the technology and products to address many of today's global environmental and social challenges already exists, there is a lack of processes and strategies needed to deliver these solutions to those who most need them.
In the first part of this session, discuss the UN Sustainable Development Goals (SDGs), the concept of Planetary Boundaries, and examine their relevance to business. We also discuss the definition of social businesses and the "myth" that profit and sustainability are incompatible.
In the second part of the session, we introduce fundamental management concepts related to SDG 12: Responsible Production and Consumption.  In particular, we discuss the state-of-the-art management thinking related to the circular economy. We also analyze the challenges of implementing a "circular" initiative in a large corporation.
In the final part of the session we introduce the Sustainability Innovation Process – a novel innovation framework for identifying scalable business-based solutions to sustainability challenges. Participants will learn about the process and how innovative corporations have used it in practice. We end the session with a transition to the "hands-on" component of the course, where participants will go through "Problem Framing," the first stage of the Sustainability Innovation Process.